Wood pallets are so abundant that you can pretty much find them for free anywhere in the country. Look on Craigslist under the free section, or drive by some companies and you'll find them stacked on the road with a "free" sign attached. I've even heard of some businesses paying people to take them away! While all that free wood might not be the highest quality, with a little imagination and hard work, you can take those pallets and make them into something worthwhile.
Arctic Plank
is a company that designs high quality flooring and furniture using 100% recycled wood pallets that would otherwise be destined for demolition.
If you have enough space in your home you can build a
Home Theatre
This bed
is a more refined way to reuse pallet wood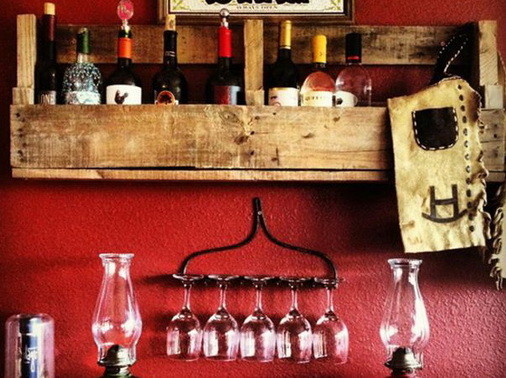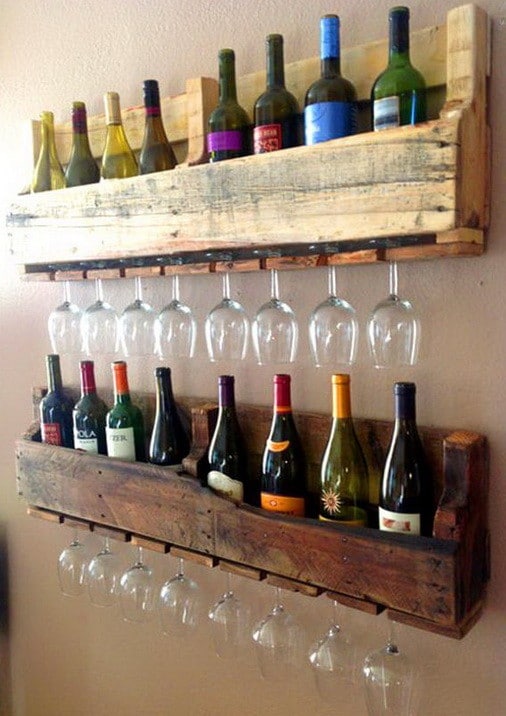 Here's
another one
a bit more complicated, but so cool for the wine lover!